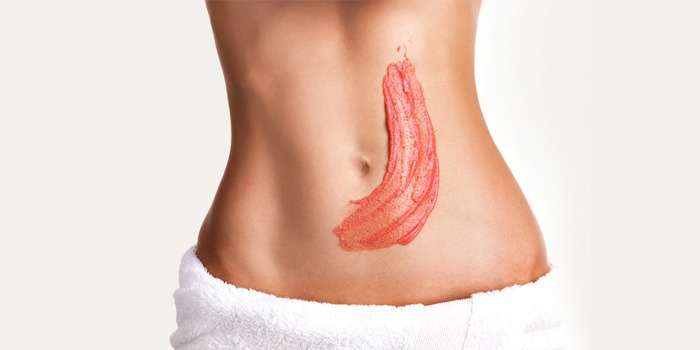 Coconut Body Wrap

Brightens your skin and makes it soft

EGP 400




Pineapple BodyWrap ( out of stock )

helps maintain a healthy, moisturized and soft skin. The pineapple is an ideal fruit to maintain the skin in optimal health conditions, since the amino acids and the great contribution of vitamin C, allow that the cutaneous tissues that are damaged are repaired much more quickly..

EGP 400




Raspberry BodyWrap
Stimulates skin metabolism, tighten and tones the skin , Raspberry fragrance will let you relax and calm your senses
EGP 400



Orange Wrap ( out of stock )

activates blood circulation, enhances detoxification of your body. The essential oils of orange penetrate deeply into the skin, stimulating cell renewal while smoothing and soothing the skin.
EGP 400



Strawberry BodyWrap

helps to clear away dead cells and inhibits the growth of notorious blackheads , Smooth out fine lines & wrinkles , It opens pores, deep cleanses it & draws out impurities, dirt .
EGP 400
COFFE BODYWRAP 450 EGP