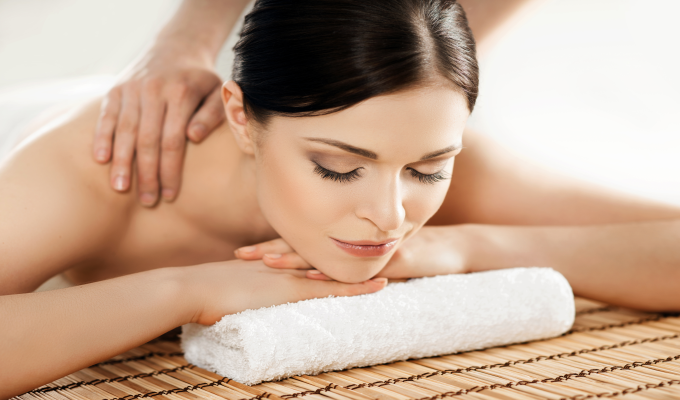 veny sPA SIGNATURE massage
During your visit, you will experience the benefits of all three different types of massage (Relaxing, Deep Tissue and Swedish Massage), enriched with "Qi", the power of energy. You will feel the powerfully energizing, yet relaxing, effects of the deep tissue workout for days.

60 minutes – EGP520 / 90 minutes – EGP700




AROMA MASSAGE
Aroma therapy uses fragrant oils extracted from herbs, flowers and fruits to naturally enhance benefit of massage.

60 minutes – EGP520 / 90 minutes – EGP700




SWEDISH MASSAGE
Involves soft, long kneading strokes as well as light rhythmic , tapping strokes on topmost layers of muscles which, relieve muscle tension and increase circulation and metabolism .

60 minutes – EGP520 / 90 minutes – EGP700




deep tissue Massage
Deep tissue massage can be quite therapeutic relieving chronic patterns of tension and helping with muscle injuries such as back sprain.

60 minutes – EGP520 / 90 minutes – EGP700




ANTI STRESS MASSAGE
This massage is perfect for the worn-out workaholic. This treatment focuses on the neck, shoulders, upper back and hands using acupressure points to relieve inflammation in the joints and muscles.

60 minutes – EGP520 / 30 minutes – EGP300




PREGNANCY MASSAGE
Pregnancy massage after the first trimester can help reduce stress, decrease arm and leg swelling and relieve muscle and joint pain. The massage therapist will help you get into a comfortable position for this type of massage.

60 minutes – EGP520 / 90 minutes – EGP700




medical MASSAGE
30 minutes – EGP400 / 60 minutes – EGP600 / 90 minutes – EGP800




SCALP MASSAGE
Scalp massage is a great way to promote scalp circulation and boost healthy hair growth. In addition, it is extremely relaxing, calming, and helps relieve headaches and migraines.

30 minutes – EGP300