Membership Packages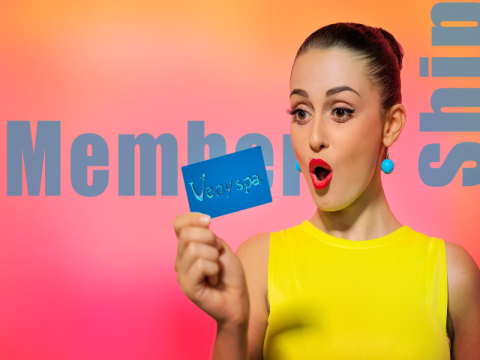 SILVER MEMBERSHIP ( EGP 3250 )


Buy 5 sessions and get 1 session for free .
Sessions you can choose from:
(Massage- Veny Moroccan bath - Body wraps - facial treatment - full body waxing or sugaring )



GOLD MEMBERSHIP ( EGP 5200 )


Buy 8 sessions and get 2 sessions for free .
Sessions you can choose from:
(Massage- Veny Moroccan bath - Body wraps - facial treatment - full body waxing or sugaring )



PLATINUM MEMBERSHIP ( EGP 6500 )


Buy 10 sessions and get 3 sessions for free .
Sessions you can choose from:
(Massage- Veny Moroccan bath - Body wraps - facial treatment - full body waxing or sugaring )






** Membership must be paid in advance , can not be cancelled or refunded.
** valid for 6 month and you can share it with anyone.
** Money back vouchers can be used by you or anyone you want to give it to.
** Membership can not be combined with any offer or discounts.

Working
Hours
7 Days a week
10:00 AM - 8:00 PM



Visa payment is available

Special
Offers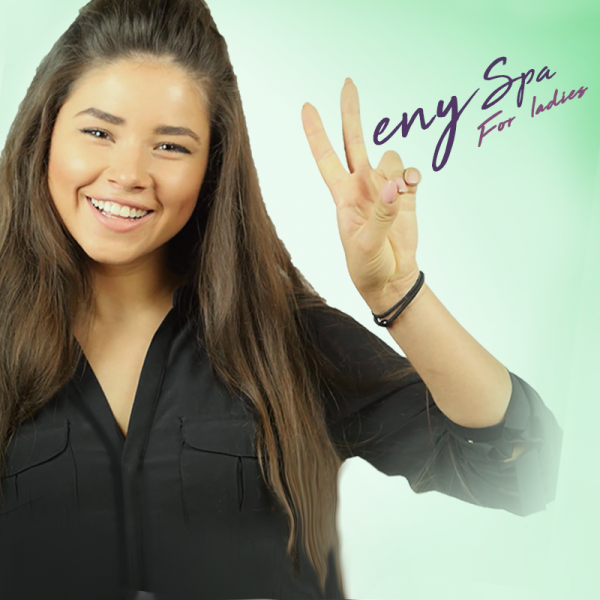 The Essentials (6 hours )
( EGP 1300 Instead of EGP 1570)

1. Turkish Bath
2.Full Body Sugaring
3. Aloevera Body mask
4. Pedicure and manicure treatment